Lelong.my Webstore Plus Promotion

A great opportunity for you to have your very own Lelong.my Webstore Plus store with additional P.O.W.E.R! Are you ready to take your online selling to the next level? If you've answered yes, welcome aboard. Lets get started.
Benefits
1. Get additional 2 month unlimited free shipping on all items in Kumoten.
2. Fast and easy way to publish thousands of Kumoten products onto your new Lelong.my Webstore Plus
Basic requirements:
You must be a registered user of Kumoten and Lelong.my.

You must be 21 and above

You must have a valid bank account in Malaysia.
How to purchase this awesome deal?
Step 1: Sign up Lelong.my Webstore Plus



Fill up all the required fields and make sure to click confirm at the end of the page. You will be redirected to a 'Thank You' page which means your application has been successfully submitted. Come back here and proceed to STEP 2.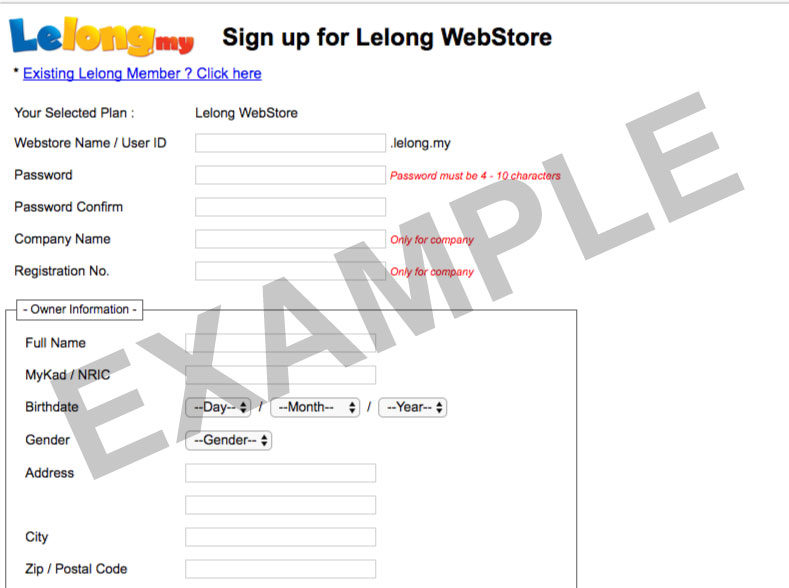 Step 2: Download and fill the NetPay Form
Please fill up the application form in full. Make sure to save the filled form once completed. Once completed please proceed to STEP 3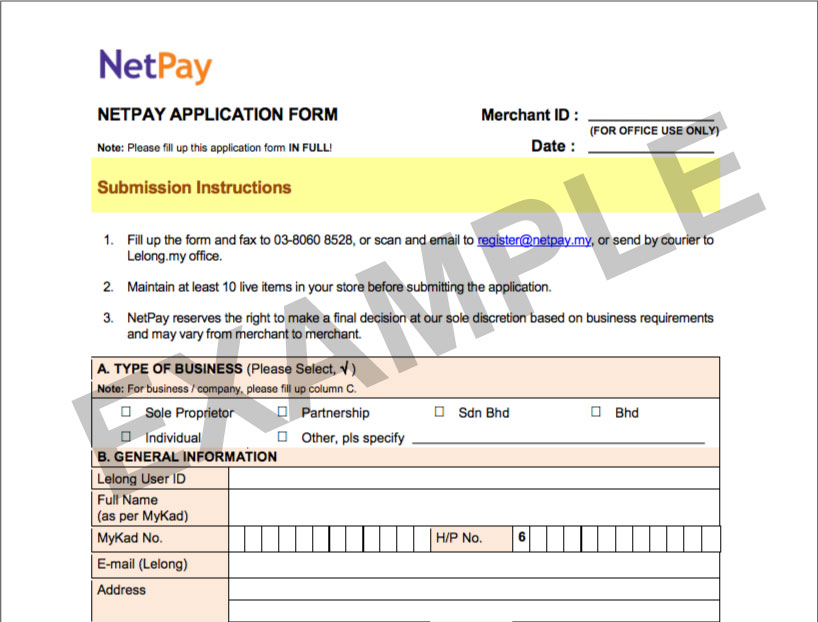 Step 3: Email these documents to
Completed NetPay Form

A copy of bank statement header (only the statement header)

A copy of MyKad or Passport

A copy of SSM (If your bank statement header is a company name instead of your name)
Sdn Bhd or Bhd (Form 9 and 49) OR

Partnership & Sole Proprietor (SSM Form D & Ownership Form)
Please make sure to include the following details in the email
Your full name

Your contact number

Your Kumoten account username

Your Lelong store name
Step 4: Sign in to your Kumoten Account :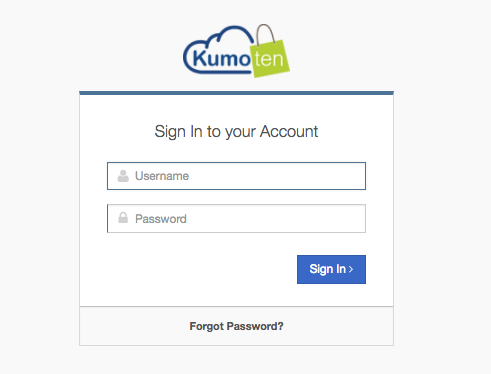 Step 5: Top up your account.
Make sure you have sufficient credit of at least RM380.00 to purchase the Lelong.my WebStore Plus Package. If you do not have sufficient credit, please proceed to top up before proceeding. Once the top up is complete, please proceed to Step 6 to purchase the product.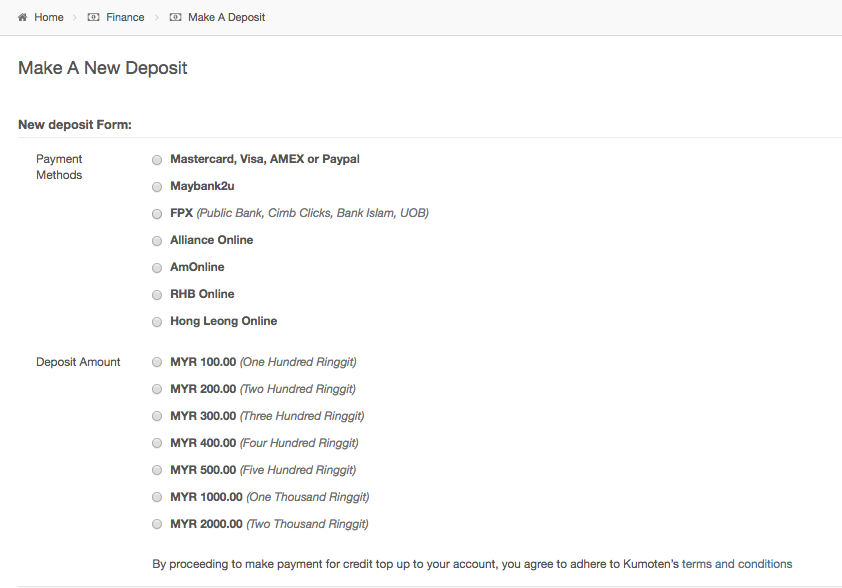 Step 6: Make Payment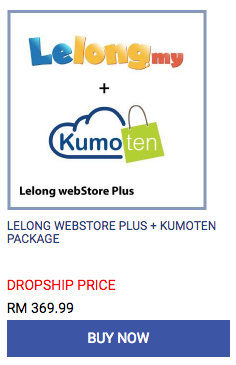 Step 7: That's it! Sit tight, relax and Kumoten will take care of the rest.
Please allow 1-2 weeks for us to get your account ready. The team in Kumoten and Lelong.my will try our best to get this done in the shortest time possible.
If you need any further help or assistance in regards to this matter or other, do not hesitate to contact our customer service manager in charge: Lisa via WhatsApp as pictured below or email: [email protected]

Terms & Conditions
Webstore Plus Promotion will only be valid

until 11.59pm 31st August 2017.

Please read our return policy HERE.

Kumoten & OGN Online Sdn Bhd has the sole discretion to change the promotion without prior notice.
⇦ Help & Guide Center