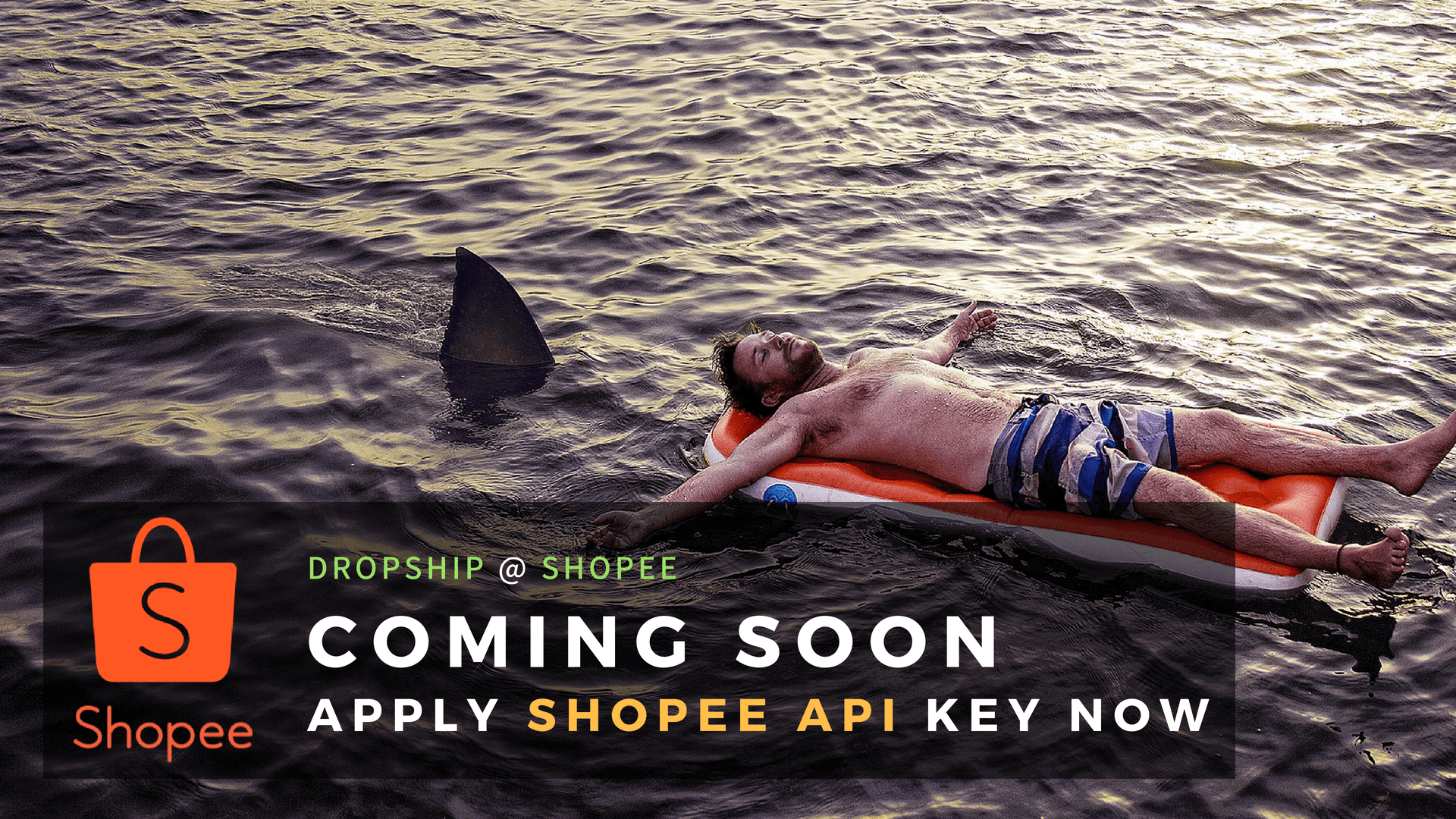 DROPSHIP @ SHOPEE
Yes. Very soon you will be able to dropship to Shopee with Kumoten's products. Enjoy the full suite of Kumoten Dropship Automation features : Easy Select & Sync; Auto Inventory Update; Auto Order Fulfilment and more when we official launch.
Apply Shopee API Key
Please fill this form to start applying Shopee's API services. You will be notified when the API is fully released for you to test.

Apply here or if you are having problem with this form, click this link to apply:
Due to overwhelming request from Shopee API team, API request temporary unavailable.