How to Copy/Paste Items to Your Selling Platform
Whether it is Lelong or Mudah or Shopee, we've made it easy for you start uploading products.
Step 1 :
Login to your Kumoten account.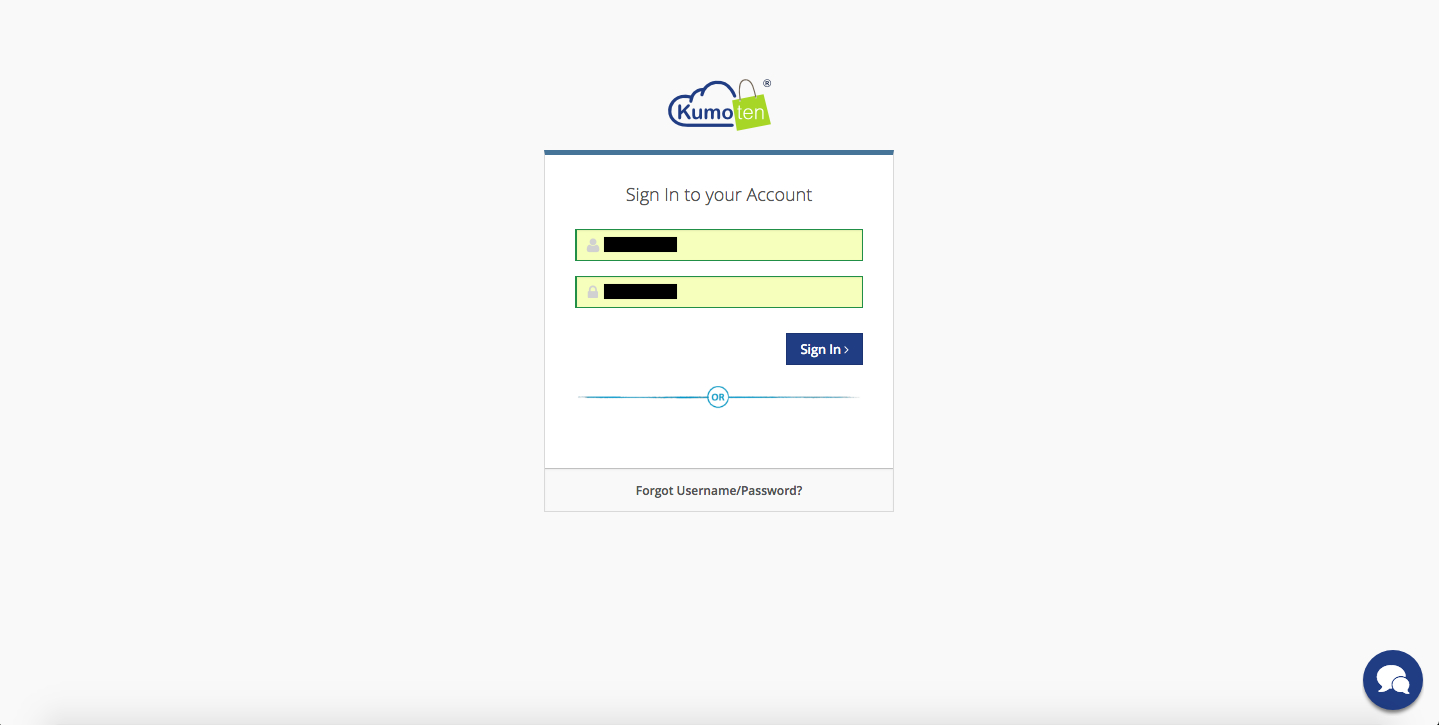 Step 2 :
Click on a product you want to sell and copy all information into your platform. You can download all the photos by clicking on the 'Download All Images' button. All images will be in a .zip file. Make sure you have WinZip or another unzipping software to open the image folder.
Highlight all text in the description box and click ctrl+c on your keyboard
Hint: Make sure to edit the product name to be more creative as you will be competing with many others in Sales.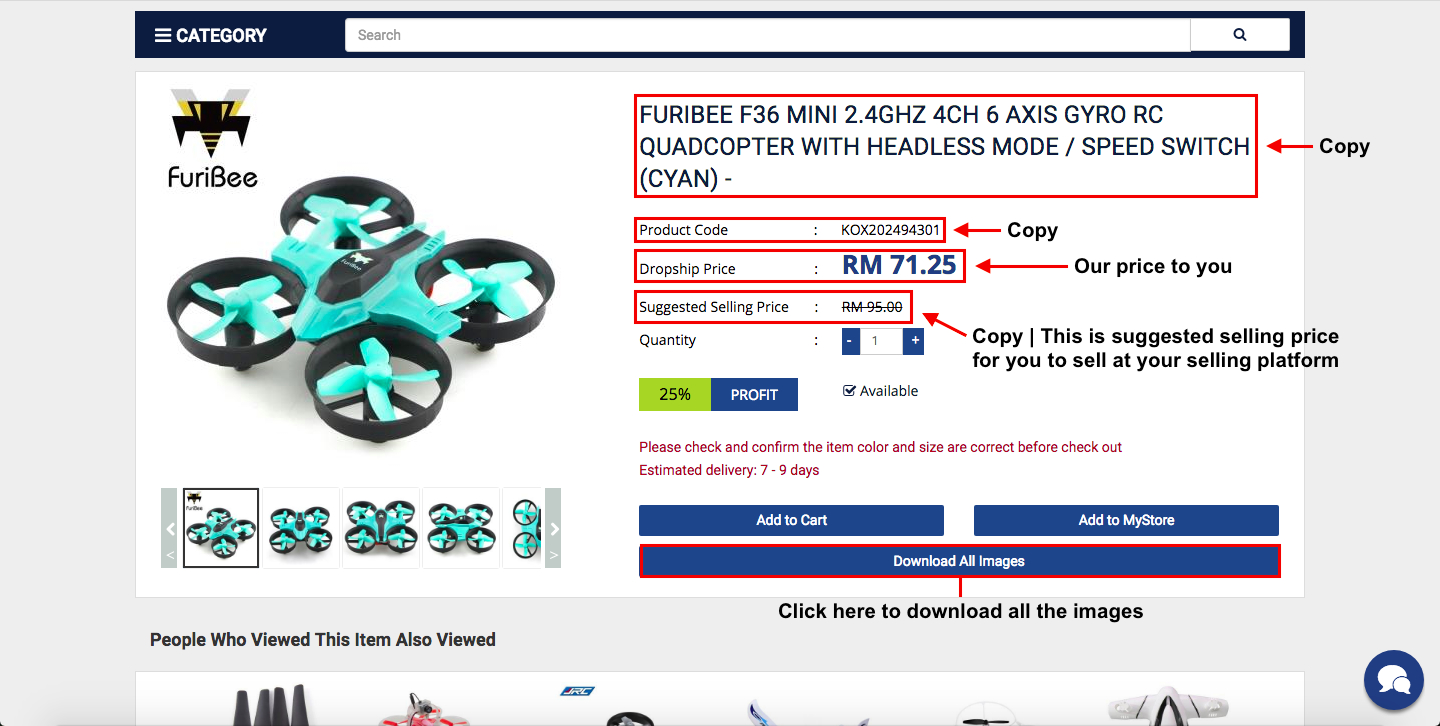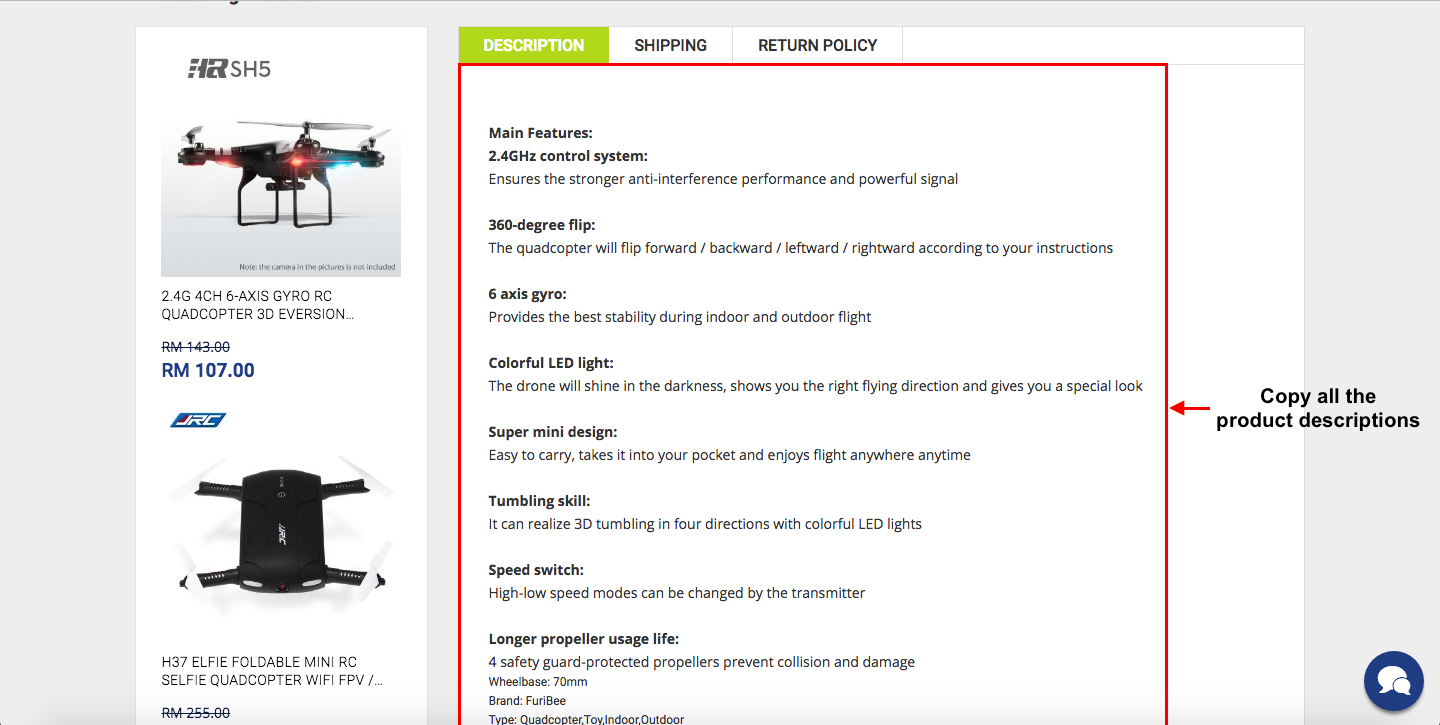 Step 3 :
We will be using our 11street store as example. Make sure all item descriptions and photos are in the product page of your Online Platform. Go to the soffice section of your profile and insert description by clicking ctrl+v to paste.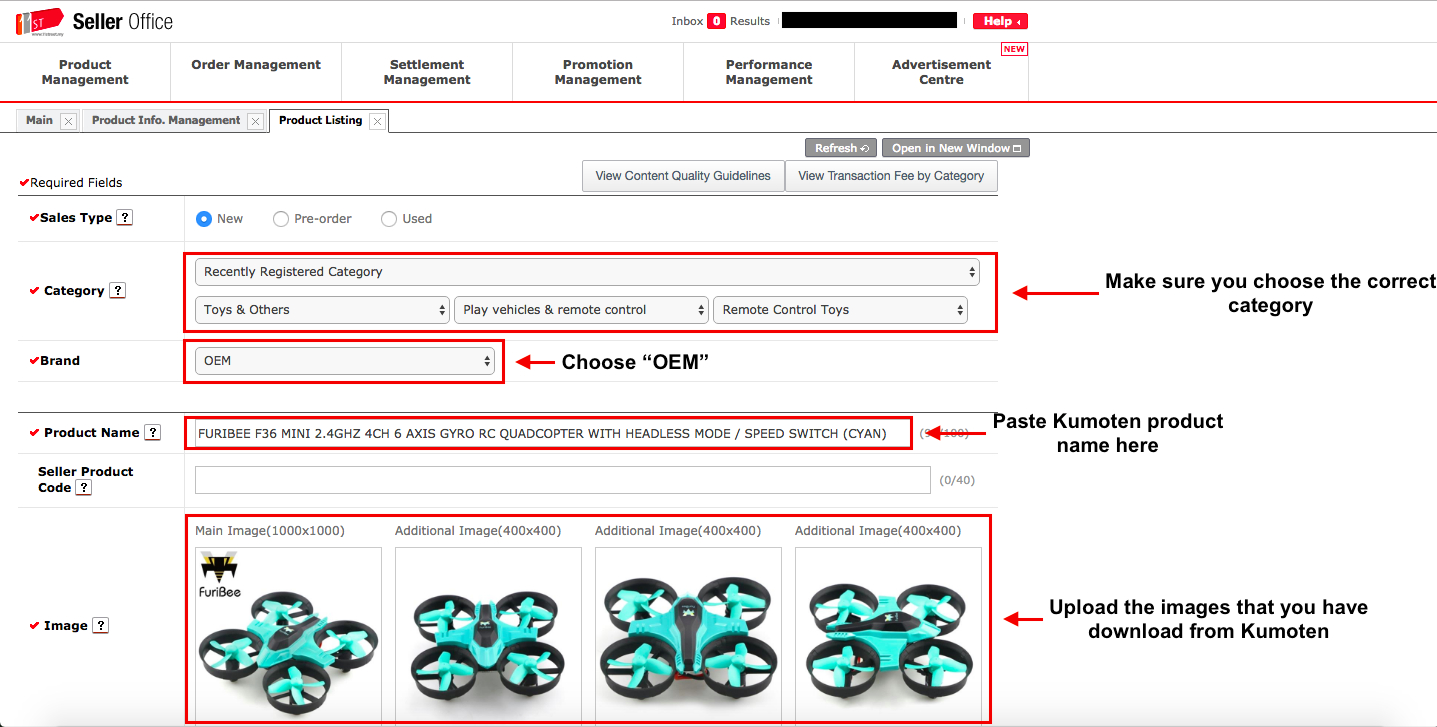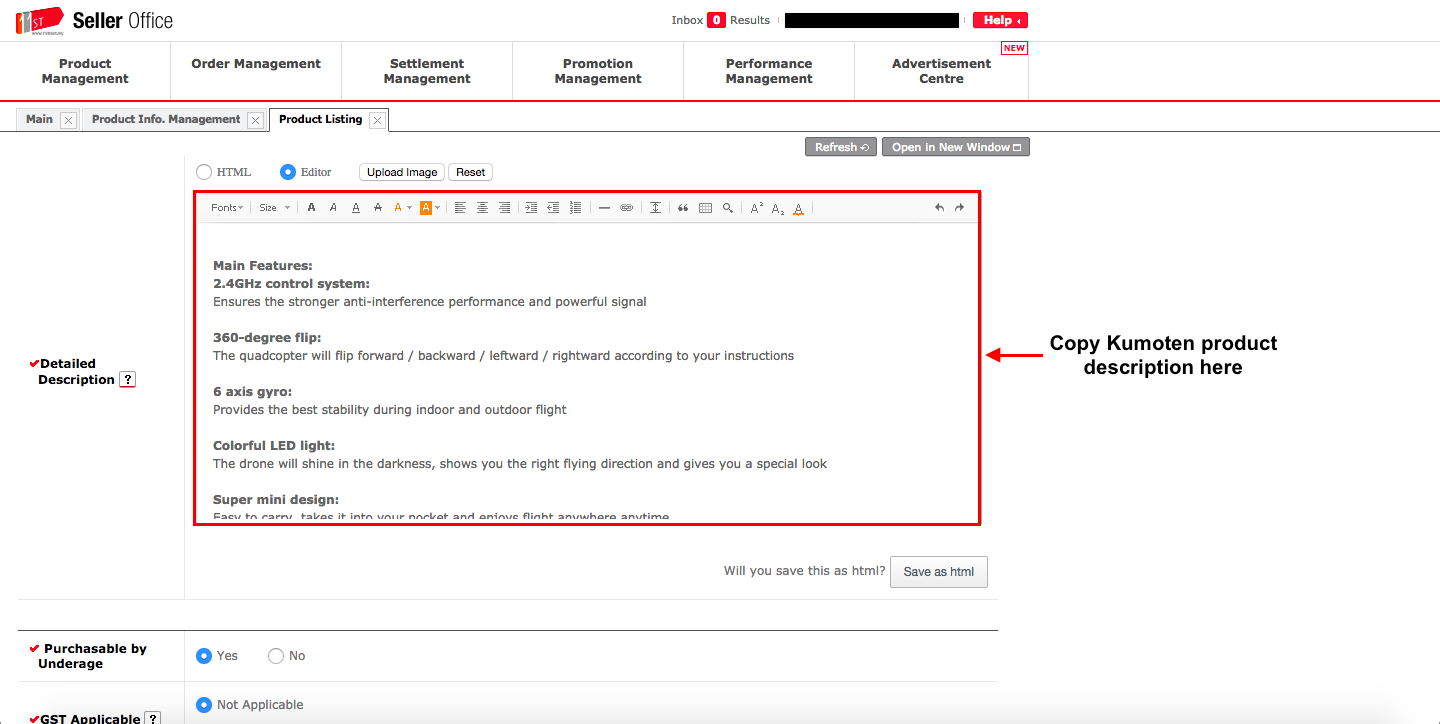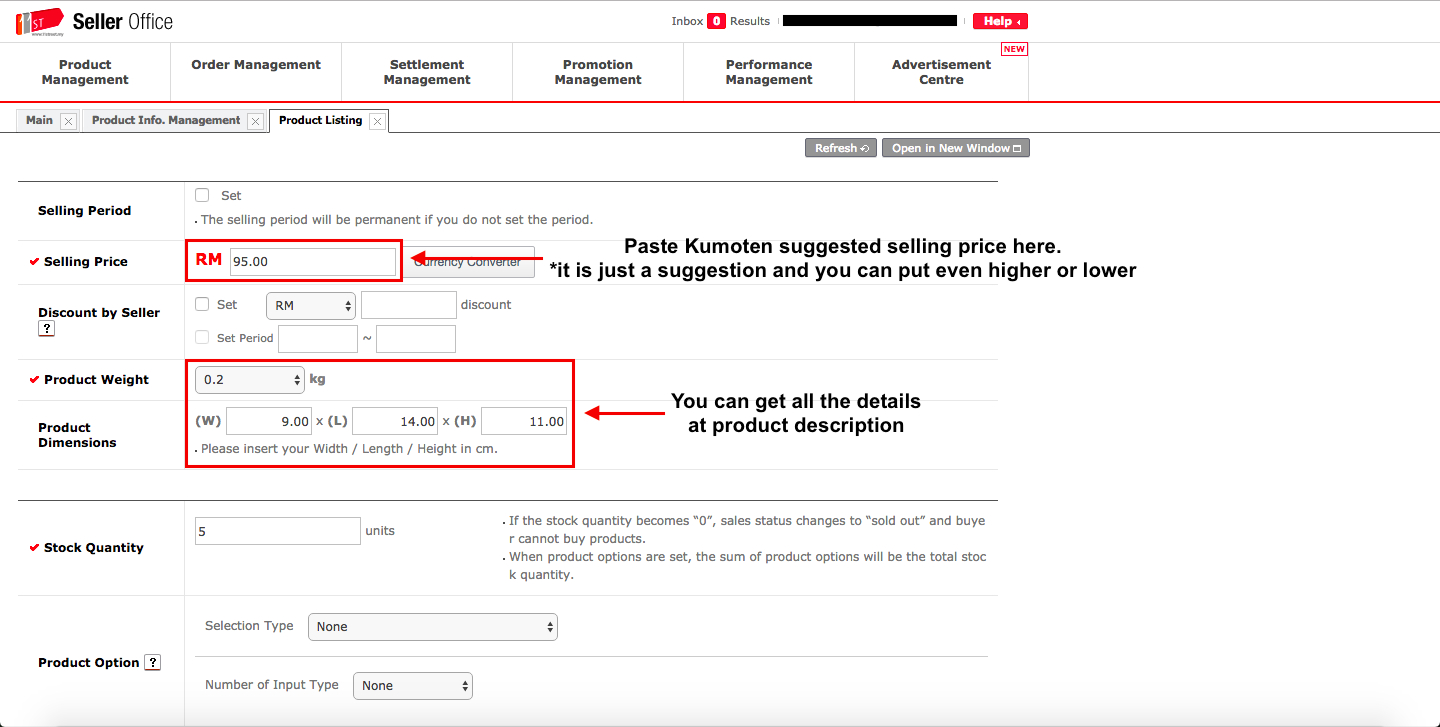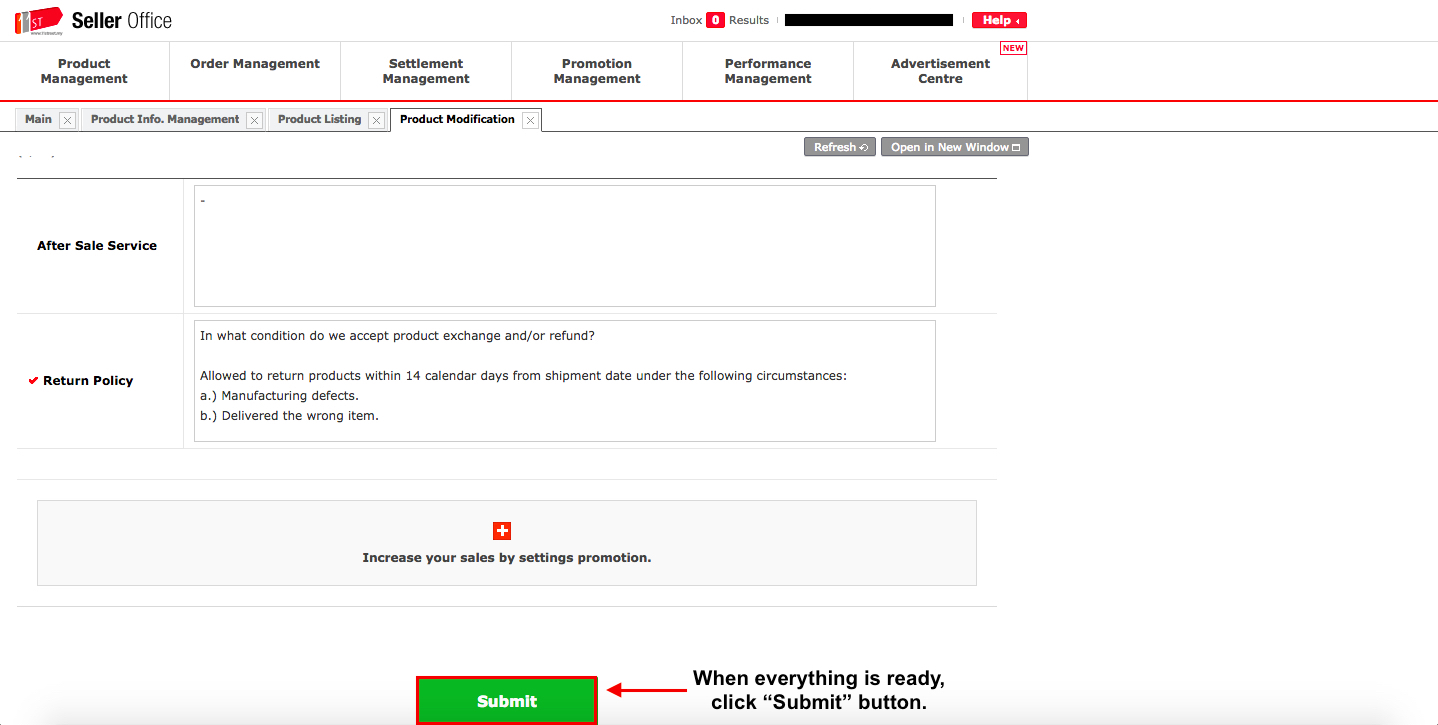 Step 4 :
Good Job! now the product that you list just now, already listed at your 11street store.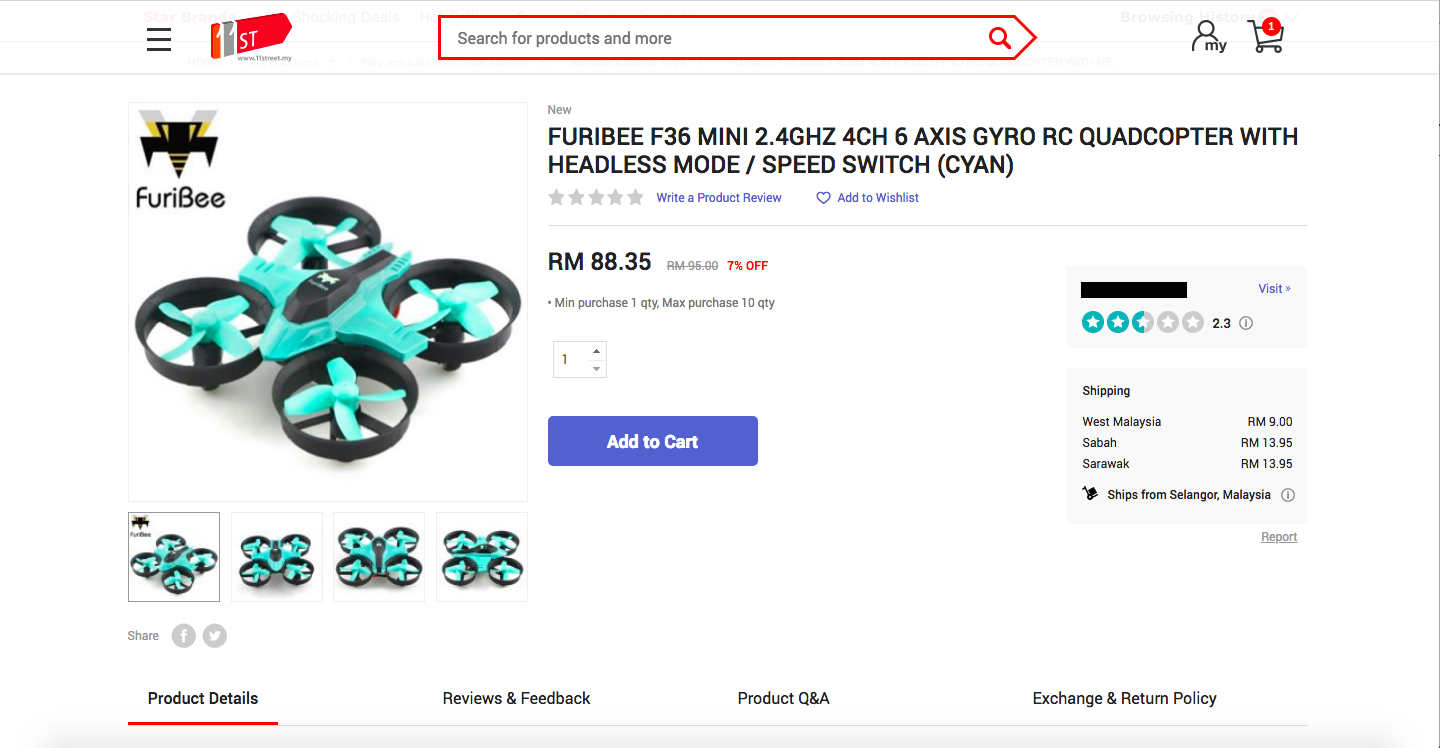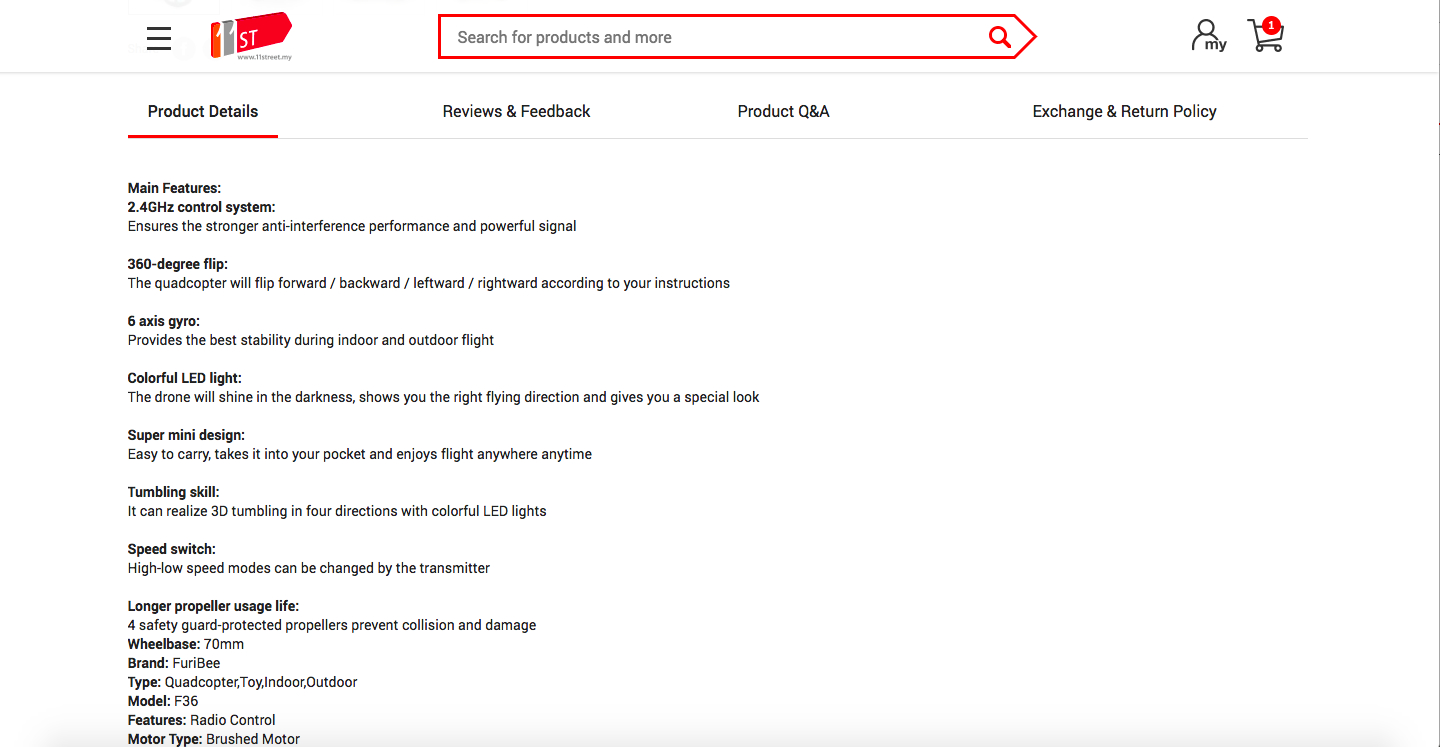 Step 5 :

Play around with your prices and introduce promotions to invite more customers to visit your shop. Utilize Facebook, Instagram and other social media platforms to promote your store.
*Please note. You can contact our customer service department via email at
[email protected]
or WhatsApp us at +6019 331 0990. Our operating hours are from 9.00am to 6.00pm, Monday to Friday only. We are closed on Saturday, Sunday and Public Holidays.