The 1-20-600 Method for Online Marketplaces
If you are and you targeting a higher sales volume for 2017 then great news! Kumoten developed an amazing method for those sellers who are using any Online Marketplaces in Malaysia.
How does it work? We take it through steps like below.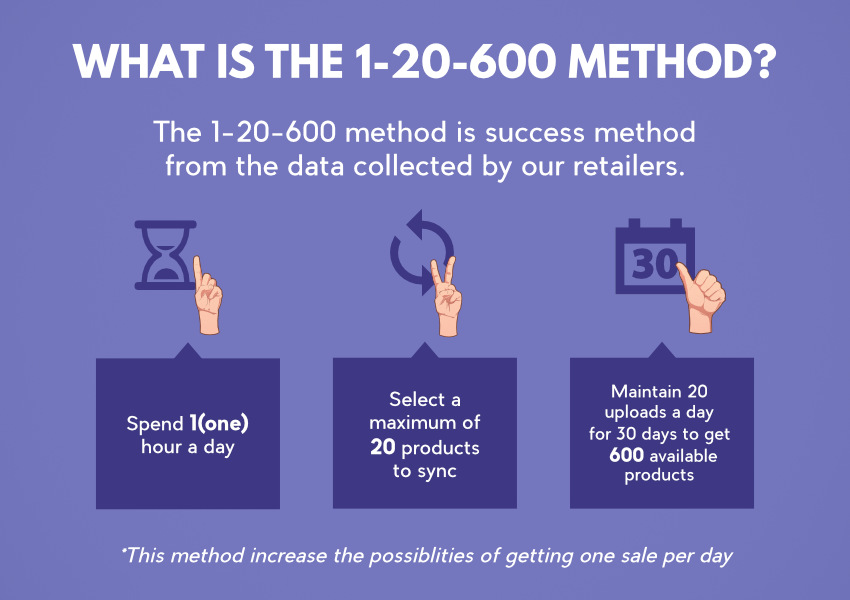 Step 1: The 1 Rule: Spend 1(one) hour a day to select and import the items to your MyStore.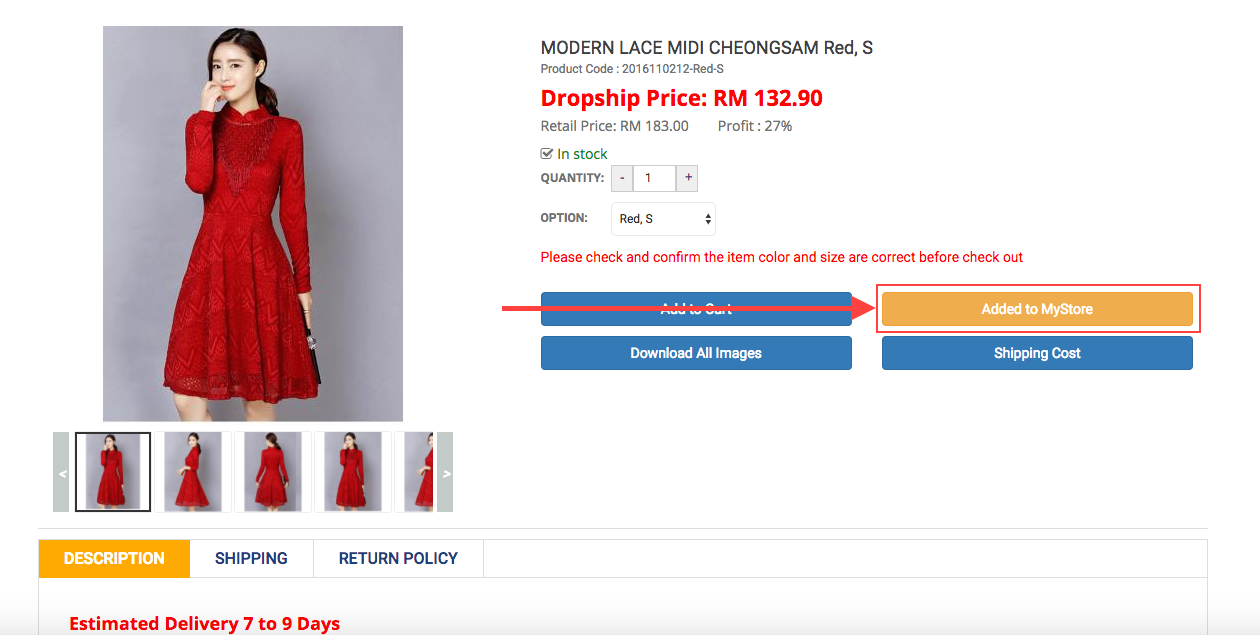 Browse through our 10,000++ items in our catalog and start selecting items by click 'Add to MyStore'. Make sure you are signed in to your Kumoten Account first. We suggest to select one category per day. That way, you can extend your category listing.
Step 2: The 20 Rule: Select a maximum of 20 products to sync to your selected marketplaces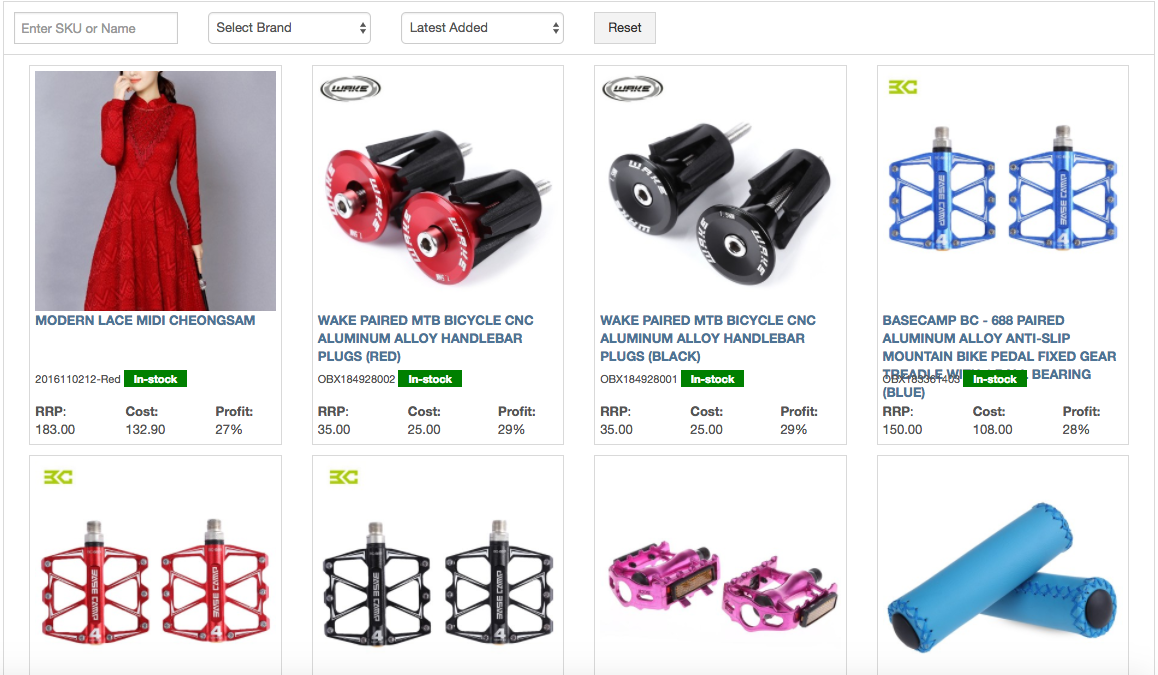 Make sure to have a minimum of 20 products a day to be synced into your preferred Online Marketplaces (we have 2 choices for you to choose from HERE). We only mention 20 items as a benchmark. You can definitely sync more if you want but please remember that this has to be done every day. So a safer option would always be the minimum 20 products. But it is totally up to you.
Make sure your API keys are activated in order to use this feature. If not, please email the Online Marketplaces Support team and have them ACTIVATE your API key. It should be activated within a day or two.
**STEP 2.5 (EXTRA TIP): The EXTRA MILE: Select 5 products from your MyStore and reword the product name into something more attractive.
This is what is going to separate you from the other online retailers, your added advantage, rename at least 5 products before you sync an item.
Example:-
'MODERN LACE MIDI CHEONGSAM' can be reworked and renamed as 'CNY MIDI DRESS: MODERN CHEONGSAM [LACE MATERIAL]'.
Spend an extra hour just to do this and you already have the added advantage of being different from the other retailers.
Step 3: The 600 Rule: Upload 20 product for the next 30 days to reach 600 available SKUs in your store.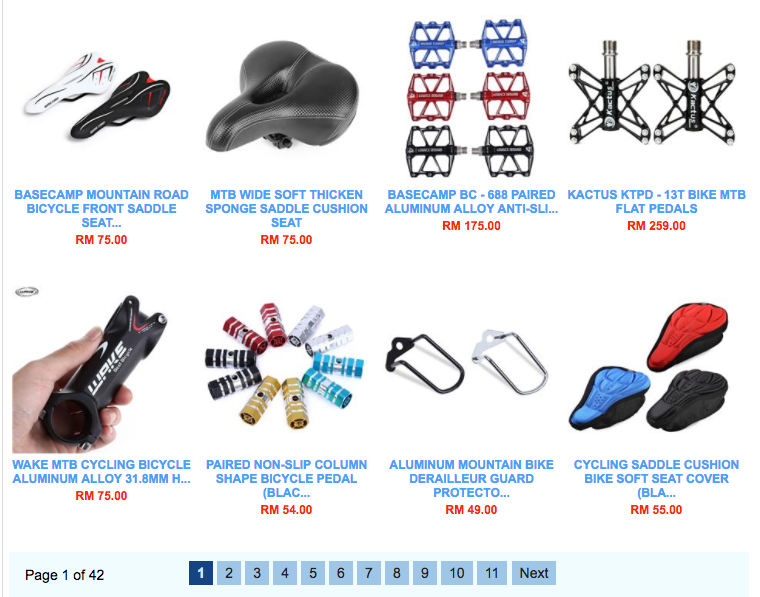 Now if you have been syncing 20 products a day for the first 30 days, you will have 600 items in your store. What does that tell you?
You store is currently active
Your store has many categories
You have different varieties products
What does this tell the customer? They will definitely be intrigued and would definitely prefer to shop with someone who they can trust and have special deals on items. In the end, your traffic will increase and would definitely increase the possibility of sales.
It is pretty easy to do and easy to follow, but that would not be enough right? We want to see proven results for this to make sure it will work!
First off, there are no 100% guarantees when it comes to online selling. There will always be outside forces that can stand in the way. Secondly, this is merely suggestion on what you can do to increase your sales growth and finally, there will always a reason behind any methods that we do. We want you to get as much sales as you can based on our partnership.
Can you get this too? Would you be able to commit at least an hour a day to choose items to sync on your online store? Why not? As an incentive, Kumoten will be holding another promotion. If you can sync up to 800 products or more within 30 days, we will be providing you a FREE SHIPPING coupon valid for 1 month with a minimum purchase of RM35.00 and above.
Isn't that a great incentive? Not only will you be able to gain as much exposure on your online store, you can also provide special promotion for your synced items with a free shipping deal! All we need from you is your store id and your Kumoten Agent Username to be sent to our lovely support team leader Ms Lisa at (+60) 19 331 0990 via WhatsApp or email at lisa@kumoten.com