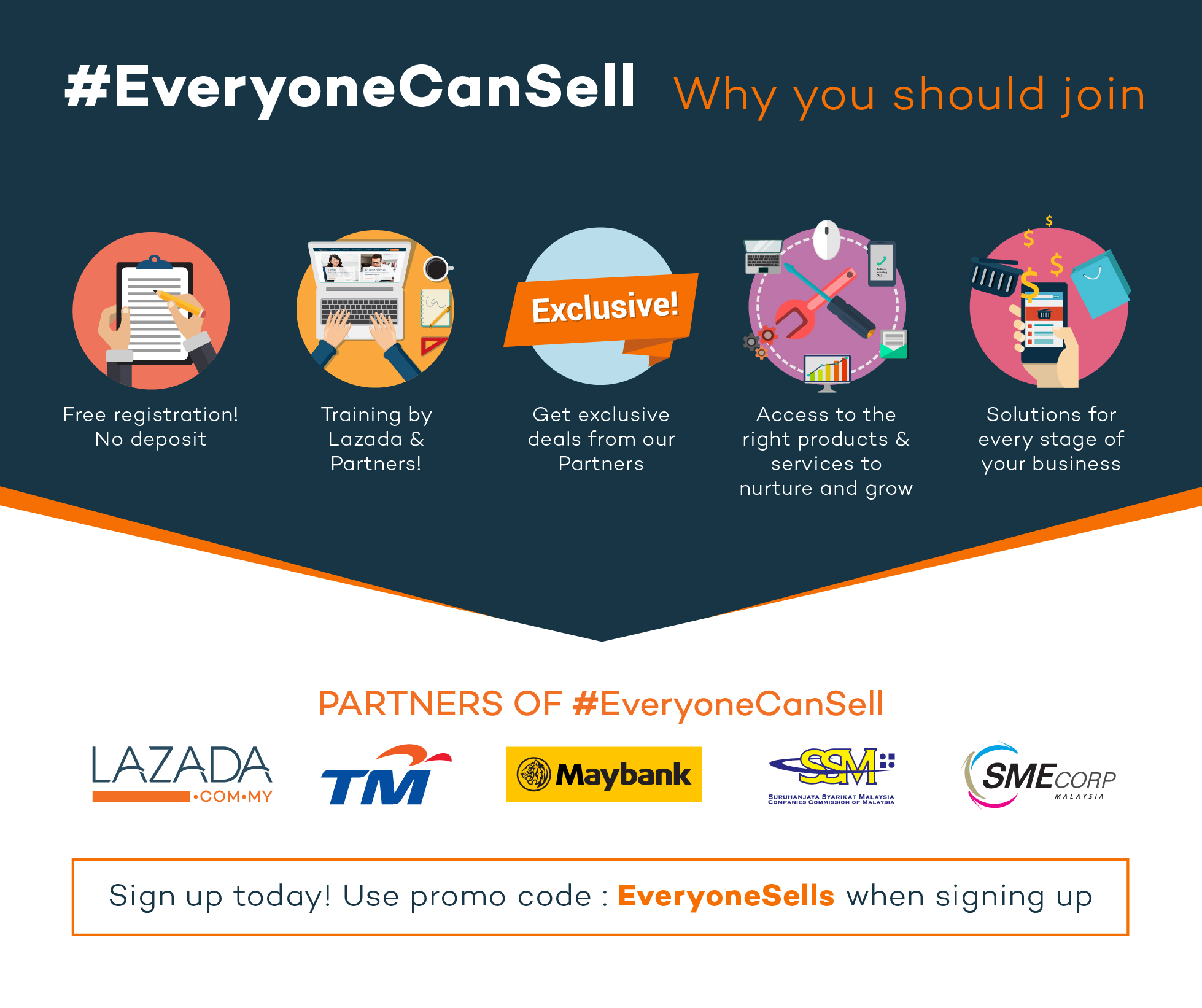 Kumoten Dropship on Lazada with EasyStore
Kumoten's partnership with EasyStore now allows you to easily upload thousands of Kumoten products to your Lazada with just some simple clicks.
Best of all, with this new system all products uploaded from Kumoten to Lazada, comes with auto inventory update.
Also, we are in the final stages of Lazada Dropship Automated order processing system. With this upcoming feature, orders from Lazada will be automatically pushed to Kumoten for processing and our system will return the tracking ID accordingly.
All these are automated so you only need to focus on selling and marketing.
The Basic Steps : Sign ups
Let's get started. First you will need 3 things:
1. Kumoten Dropshipper account . ( Free sign up here )
2. EasyStore account. ( sign up 14 days free trial here )
3. Lazada Seller account ( Free sign up here )
Start Your Lazada Business Now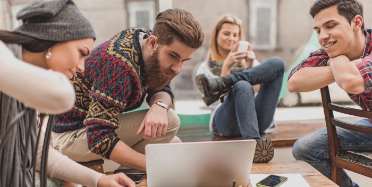 Step 1 : Select & Sync Products
How to select products from Kumoten and sync to Easystore?More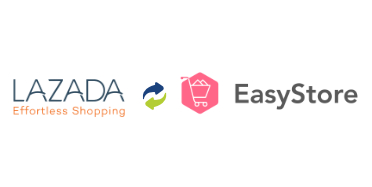 Step 2 : Publish Products to Lazada
How to publish products from EasyStore to Lazada? Follow these simple steps More