Expand Your Selling Game to M - Commerce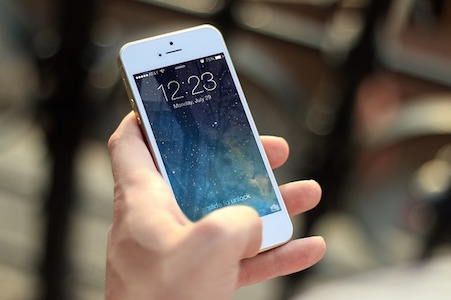 Selling online has been a market trend for over a decade here in Malaysia. Although it was started and maintained PCs and Laptops to shop, the new generation are now looking towards their mobile phones to shop instead. The upgrades and innovative features from a mobile phone has grown exponentially and has made it so much easier for the new generation to access new content on the world wide web. Most of them spend approximately over 30 hours a week on their mobile devices alone.
Let's check out one of the newest and growing Mobile Shopping Application in Malaysia called Shopee. Shopee has been in Malaysia for a little under a year now and has grown to a significant force in the Mobile Shopping industry. Their features and Shipping Integration with selected Logistics Company has made their customers buying and or selling experience a lot more easier. If you have yet to join the bandwagon on m-commerce yet, we suggest you should as soon as possible.
Here we have 4 tips on how to sell 'better' on m-commerce.
1) ABC - Always be Communicating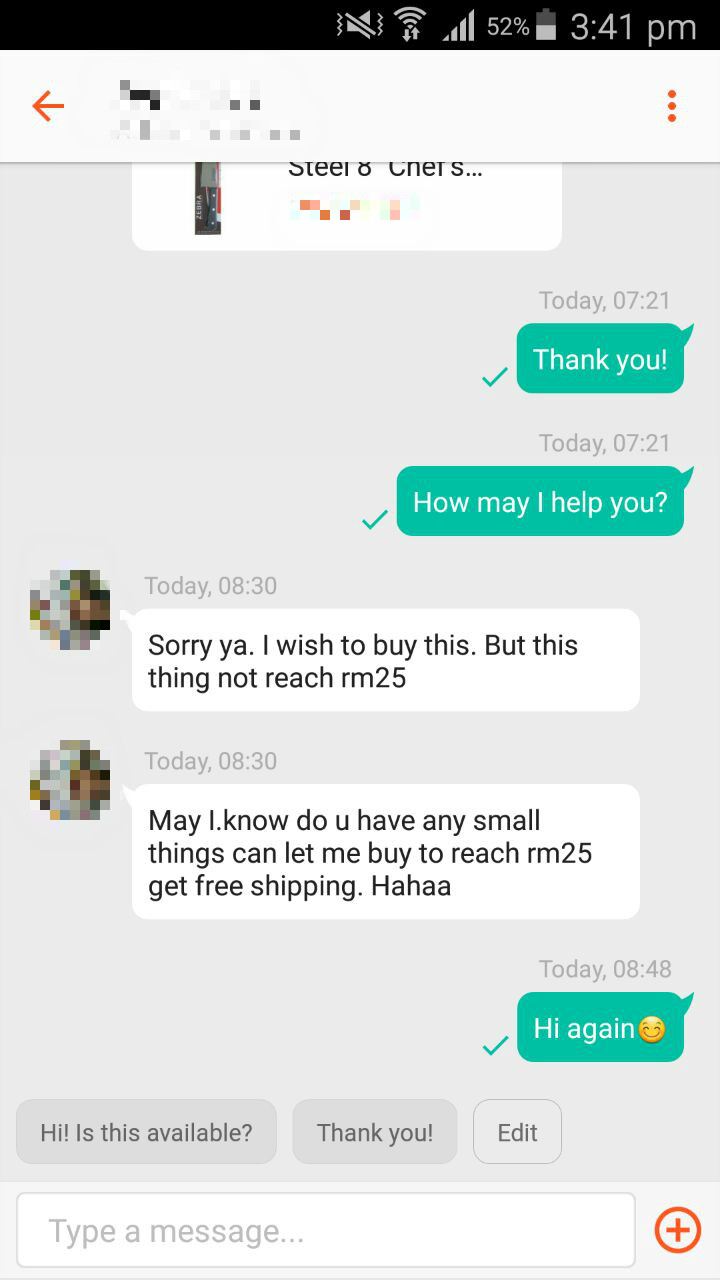 This is one of the best features that you have in your arsenal. It offers you the opportunity to contact your customers and previous customers directly. Why this is great? Communicating with your customer is number one on our tips list as it is something that many sellers lack. Many have encountered a certain issue in their past in regards to this that turns them off to purchase an item. Make it a habit to always reply your customer on time and with a greeting. 'Thank you', 'You're welcome', 'Hi' and 'Hello' would always work like a charm.
2) ABU - Always Be Updating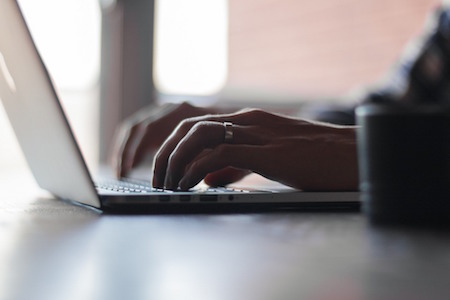 You are using a dropship platform, or we assume you are, there will be instances that a certain item will be sold out. Make sure to keep track on your item quantity to reduce the number complaints. Or add a certain picture on an image - Item is limited edition, please contact us before placing your order to make sure item is in stock. That way, you can have better control on your stock quantity and at the same time, you can communicate with your customer.
3) BFF w/ CM - Be Very Good Friends with Your Category Manager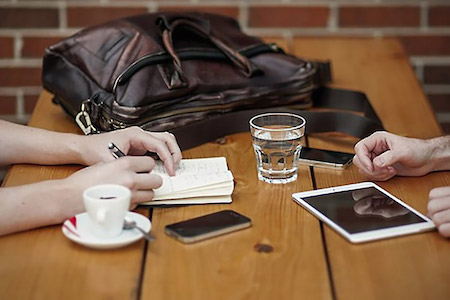 These are the Men and Women in charge that takes care of the category you are selling. These are the people who will select the few who would be able to promote you in M - Commerce. Treat them as friends and ask them for advise on how you can make your store stand out from the rest. They will also be the ones who has the power to grant you a spot in their latest campaigns. Sign up for it and make sure you have enough stock to begin with before promoting a certain product.
4)USM - Use Social Media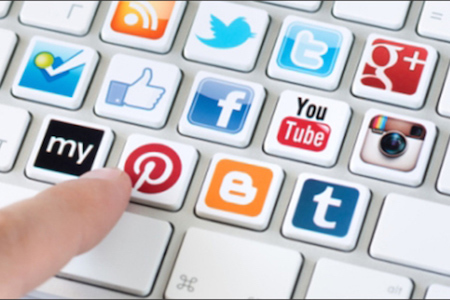 You are against thousands of sellers. You need to stand out from the other sellers. What better way to stand out than using Social Media as one of your ammunition. Have you created a Facebook Page or even an Instagram account? Have you tried using Facebook or Google advertising services? There are many ways to utilise this tip. Some even uses WeChat and WhatsApp to deliver their promotions around. Use and utilise all what social media has to offer.
These are 4 simple tips that you can use to help you increase your experience in an M - Commerce platform. Please be informed that not all these tips will work 100% to your advantage. This is a personal review of the writer on how they promote themselves on this platform. They are just sharing their stories and tips on what can be done through a mobile application. You are encouraged to try out and see you can achieve. Who knows? We might even ask for your success story soon.