Mobile Shopping. The Future of E - Commerce?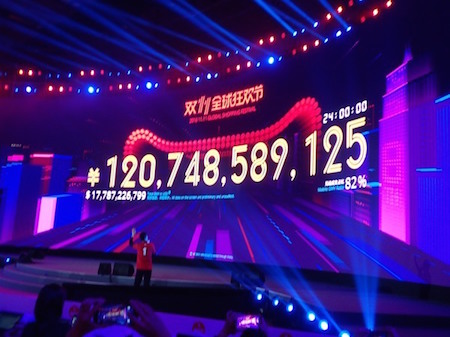 Image courtesy from techinasia.com
The latest 11/11 sales day by Alibaba saw the biggest impact in the e - commerce industry in its short history. An amazing feat by Mr Jack Ma and Co. in making this event named 'Singles Day' into the biggest sales event in the world surpassing 'Black Friday' and 'Cyber Monday'.
At the strike of midnight, Alibaba announced the total sales of 'Singles Day' has reached US$17.7 billion. Far surpassing last year's US$14.3 billion sales.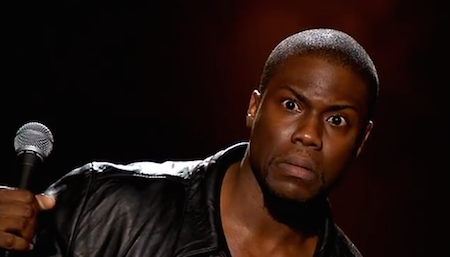 We know, our reactions were the same. Here's 2 seconds to gather your thoughts and collect your gaping jaw from the ground. It is also worth mentioning that 82% of sales came from Mobile Devices as compared to 69% in 2015. That is approximately US$14.6 billion of its total sales. Cue the gaping jaw again.
Now the question remains. Is M - Commerce the future?
Let's assume that each person in Malaysia owns a smartphone and time spent on those handhelds are around 8 to 12 hours per day. Again this is just an assumption. The current population of Malaysia is 29 million people. The everyday traffic that goes online has multiplied. Online Marketplaces has transition themselves to target Mobile Audiences using Mobile Apps as well. However, with very limited functions and a very different user experience than using Traditional Online Marketplaces on PCs and Laptops, we have yet to have a smooth transition to using Mobile Phones to shop just yet.
But with new applications that are readily available for use and with a great experience for both users and sellers, we are slowly heading towards the new age. There are still instances where people are not using mobile apps to sell items but instead are using social media to sell items. There are no good or bad in choosing what platforms you use to sell items. The more, the better. But with security risk and fraud constantly happening in our country, we prefer using a more secure way to sell items that provide an Escrow Payment type procedure that usually only occurs in mobile apps.
What is Escrow Payment?
This is a transfer payment procedure from selected online marketplaces. Once your buyer purchases an item from your store, the buyer would first make payment to the marketplace first. You will then get notified that a sale has been made and you are to send the item to the buyer immediately. Once the buyer receives the item, they will in turn confirm with the marketplace that the item has been received. You will also get notified once your customer has receives the item. Only then will the amount paid by the buyer be released to your bank account.
Read more on Escrow Payments here


Here are examples of what mobile applications that uses this type of system.

There are benefits and limitations in using mobile apps as a seller as uploading items and filling up addresses of the buyer would be considered a hassle. But easily rebutted by using desktop to upload items and using a bulk upload feature available to upload your products. Simple, sweet and saves time.