SHOPEE DROPSHIP AUTOMATION
Now you can dropship thousands of product from Kumoten to Shopee. Shopee is the leading mobile e-commerce platform in Southeast Asia and Taiwan. With more than 3 million user downloads in Malaysia alone, Shopee continues to be the leading Mobile Commerce you should start dropship into and win more sales.
Easy To Start Selling On Shopee
No need company registration. Any individual can start selling on Shopee.
Sign up as seller in Shopee is FREE.
There is no sales commission in Shopee. You make more profit.
Dropship on Shopee is FREE.
Easy one click integration and start Select and Sync products to your Shopee store instantly.
many, many more benefits. Try now.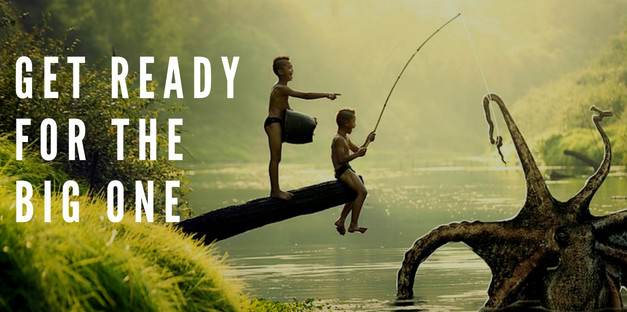 Step 1. I
ntegrate Your Kumoten And Shopee Account.
Enjoy the full suite of Kumoten Dropship Automation features Easy Select & Sync; Auto Inventory Update; Auto Order Fulfilment and...More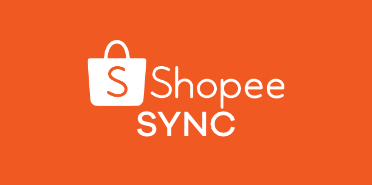 Step 2. Sync Product to My Shopee Shop
How do I sync mystore products to Shopee? We've devised a simple and effective way to upload products to your shop...More