Top Up with Credit Card or Paypal
In this tutorial, we will be giving you a step-by-step tutorial on how you can use Credit Card via Paypal to top up your Kumoten Account. Thank you so much for everyone's advice in regards to topping up using credit card and we finally managed to offer this service to our faithful dropship agents.
Make sure you have logged in before using this method.
Step 1 :
At you "Dashboard". Go to left panel and click "TOPUP CREDIT"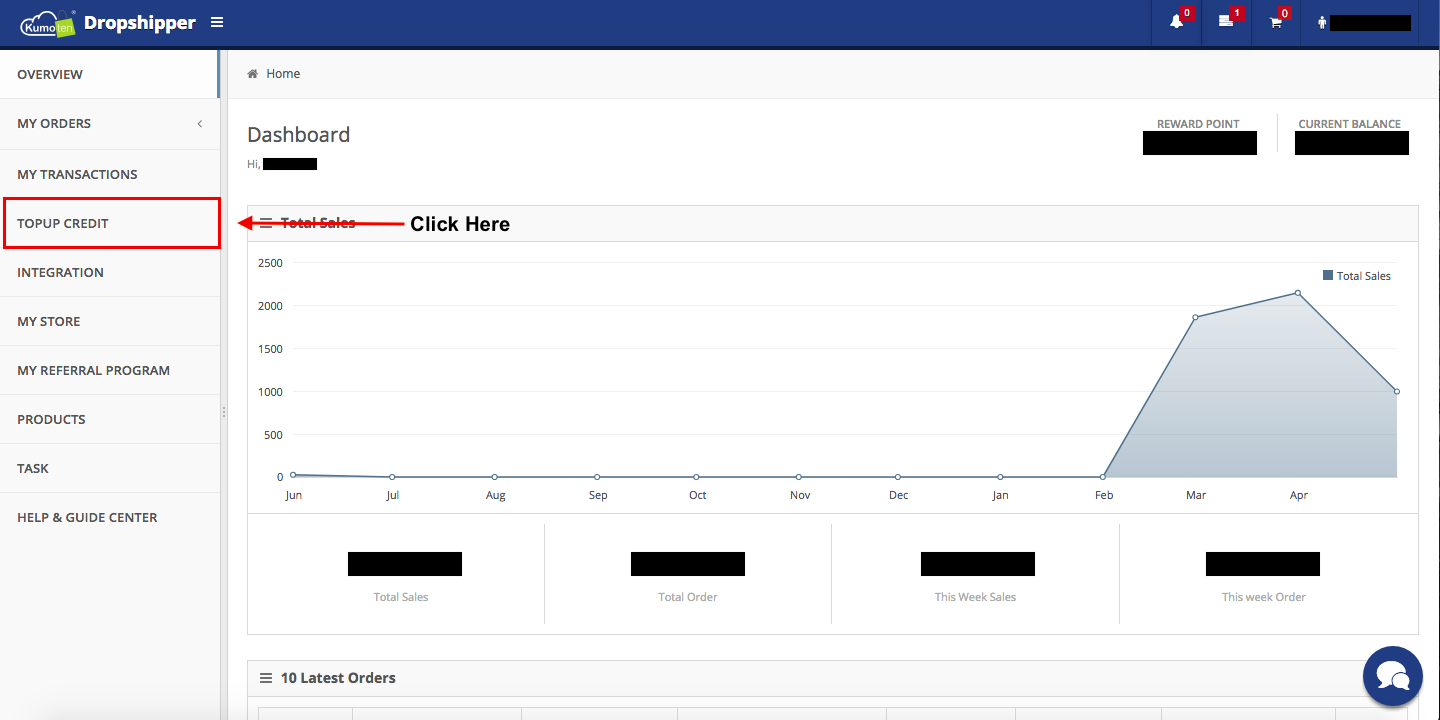 Step 2 :
Select the deposit amount and choose payment method: 'FPX'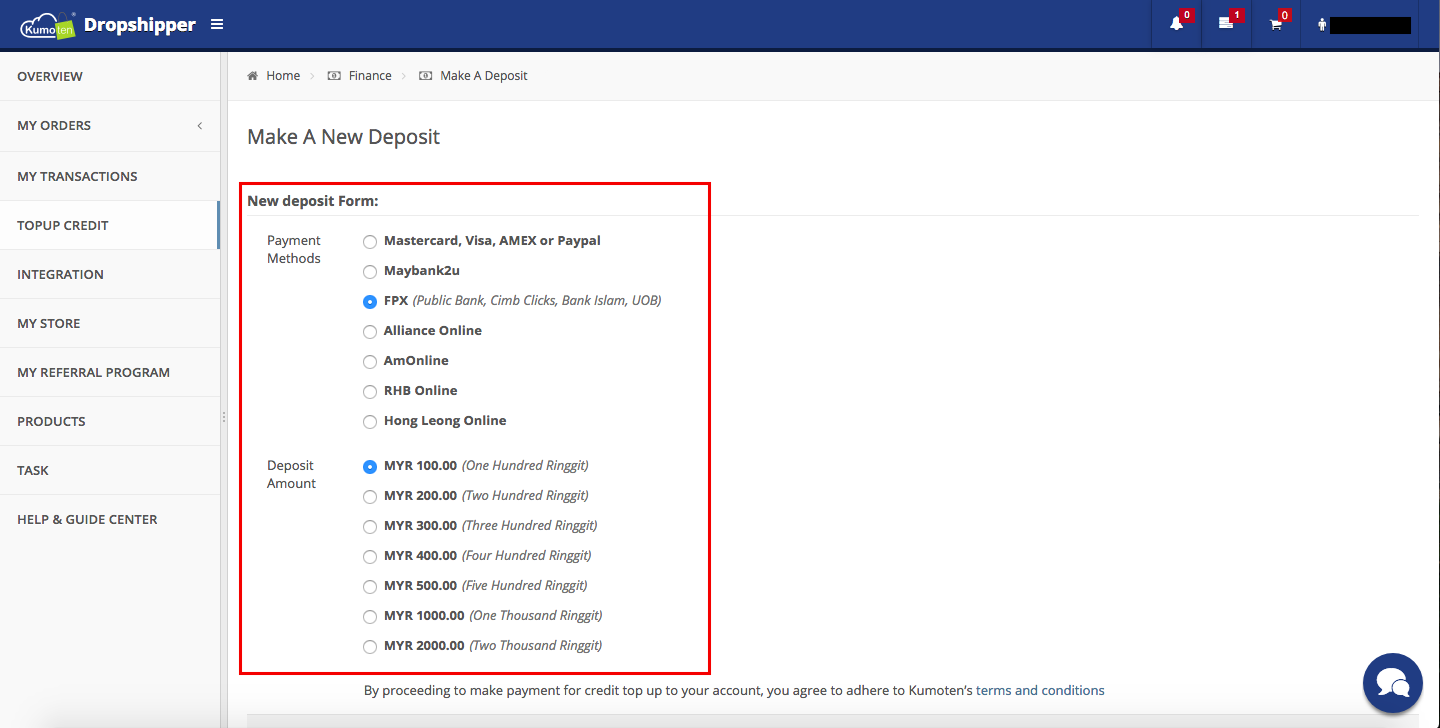 Step 3 :
You are then directed to our online payment system. Select Credit Card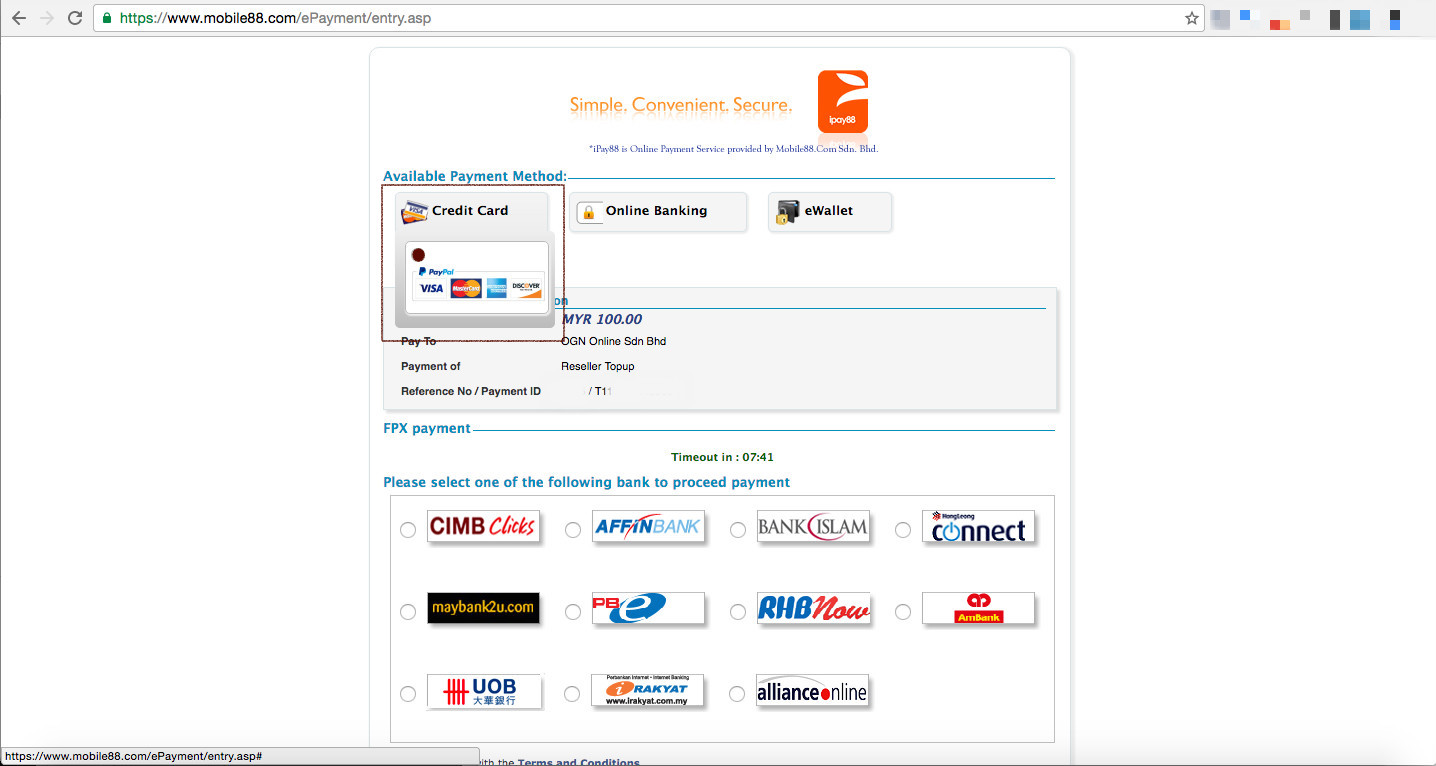 Step 4 :
You will then be directed to a payment summary page. Click 'Proceed' once ready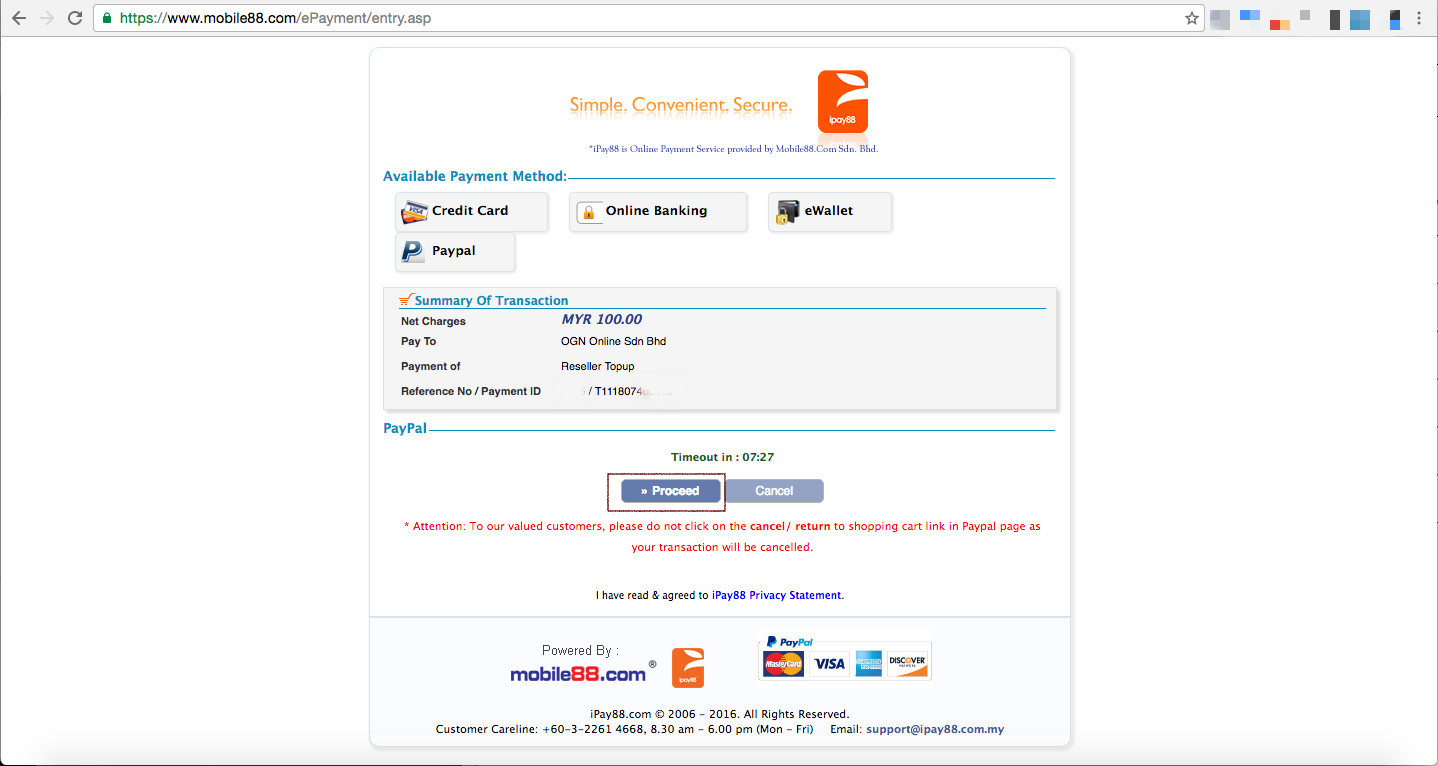 Step 5 :
You will be then redirected to the Paypal login page. We are using Paypal system to do Credit Card top ups. You can choose to Sign In or Sign Up for a paypal account to use your credit card.
Insert your Credit Card details, billing address and your preferred username (Please note that for future credit card transactions using Paypal requires you to sign in to your Paypal account)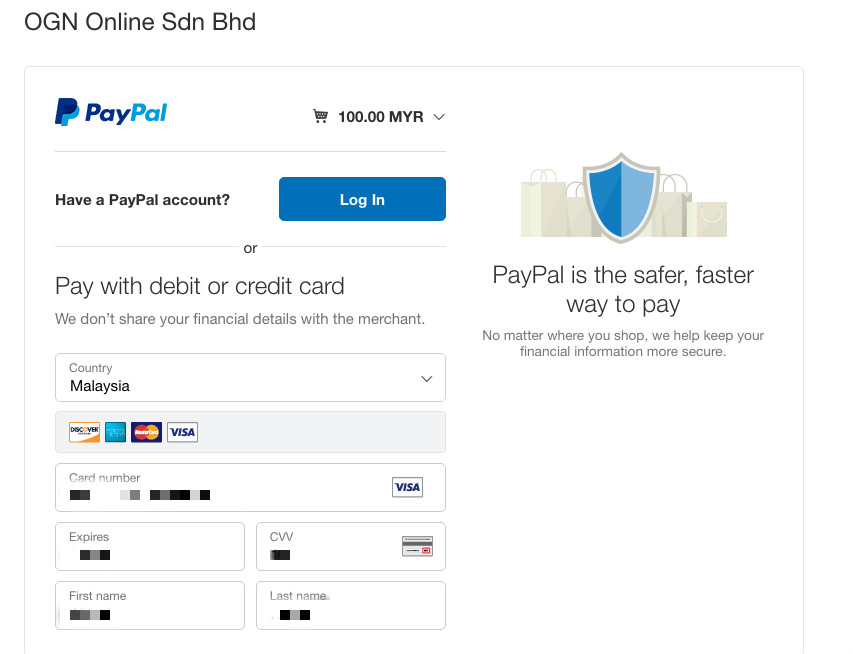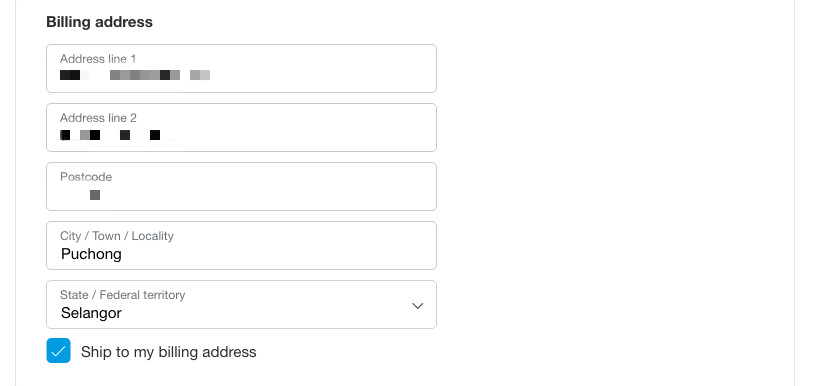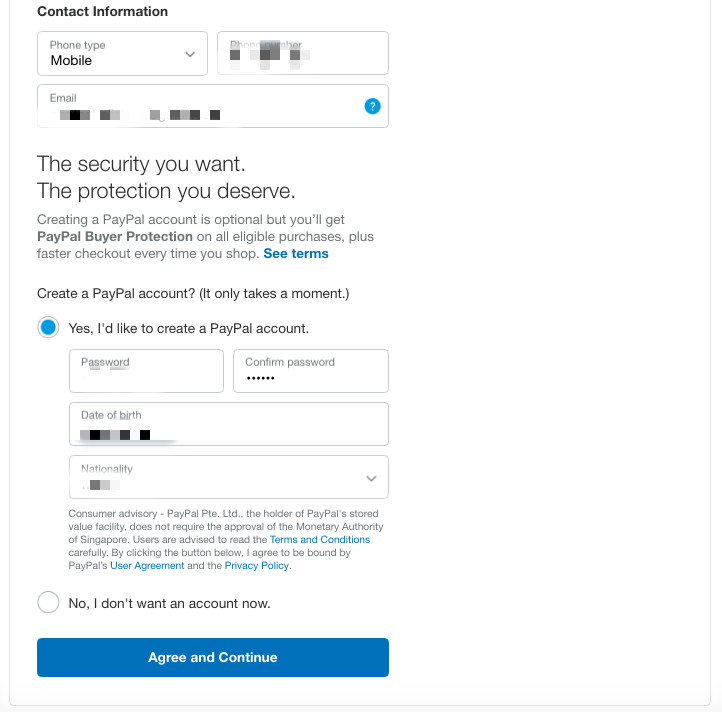 Step 6 :
Once complete, press 'Agree and Continue'. It will then show you this page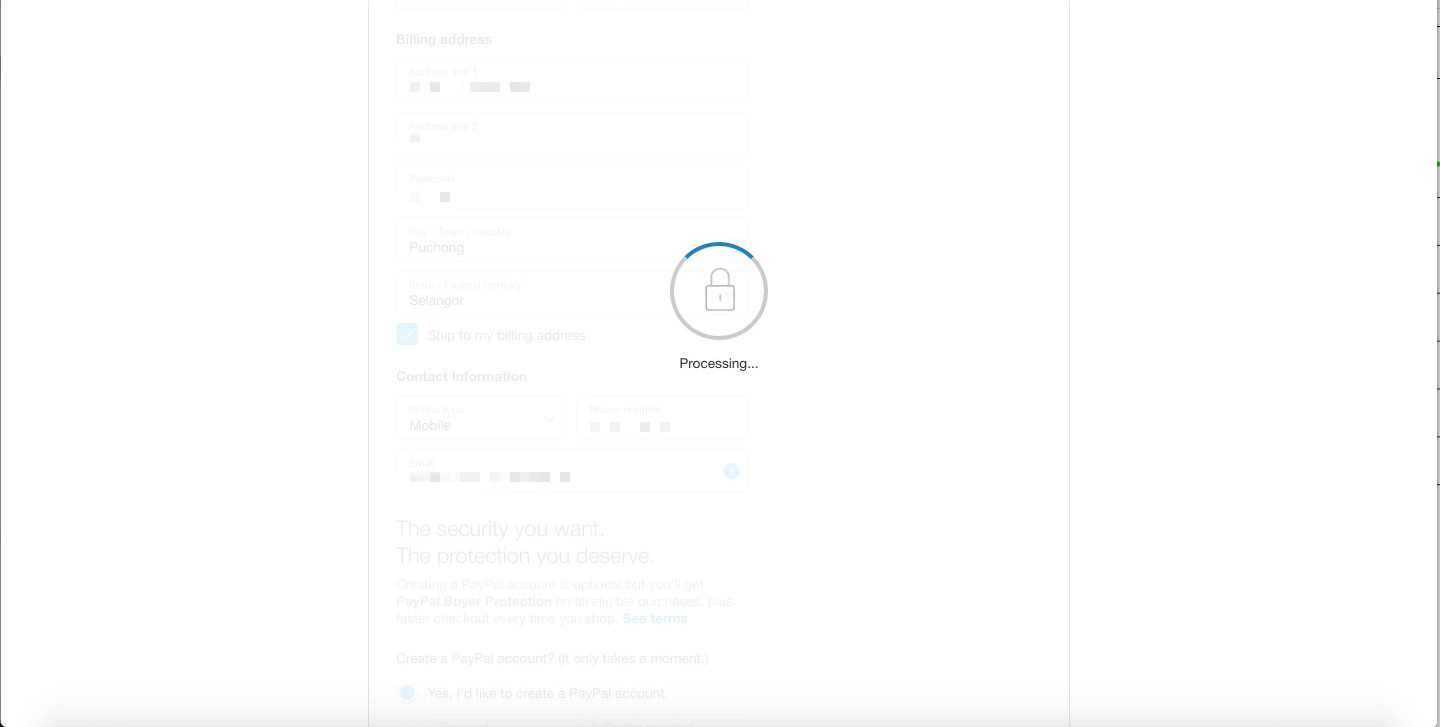 Step 7 :
Success!
Once it has been approved, you will be redirected here.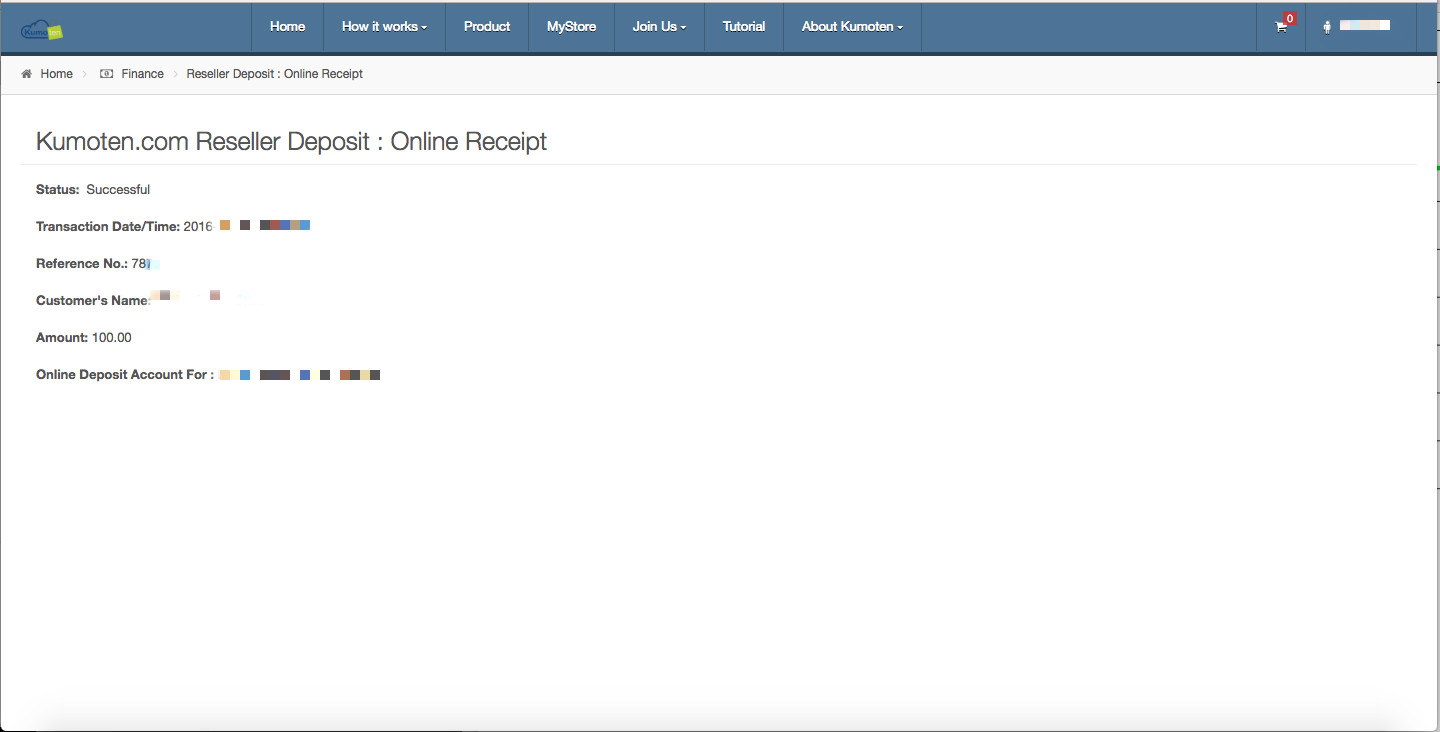 Congratulations! You have successfully used Paypal to topup your Kumoten Account!
*Please note. You can contact our customer service department via email at
[email protected]
or WhatsApp us at +6019 331 0990. Our operating hours are from 9.00am to 6.00pm, Monday to Friday only. We are closed on Saturday, Sunday and Public Holidays.